Subscribe to our blog for progress updates!
About
The day starts. You get dressed, hop in the car and drive to work. You leave at 4 P.M. in the afternoon, then get back in the car and sit through rush hour traffic. You make a quick dinner, get in bed, and catch a few precious hours of sleep before you have to do it all over again...
That's just a normal day for a lot of people. It's easy to get into what we call The Eeyore mindset: It's just another gloomy day, after all...
But here at High/Low, we believe every day has something special to offer. It just takes a little reflection!
High/Low is an app that encourages you to reflect on every day by thinking about your most favorite and your least favorite thing that happened – a.k.a., your "High" and your "Low".
Not only can High/Low help you find meaning in every day, it can also help you to stay engaged with the people you love most. With High/Low, you can follow friends and see their Highs and Lows. You'll get to know them better every day! Take that, Eeyore!
Meet The Team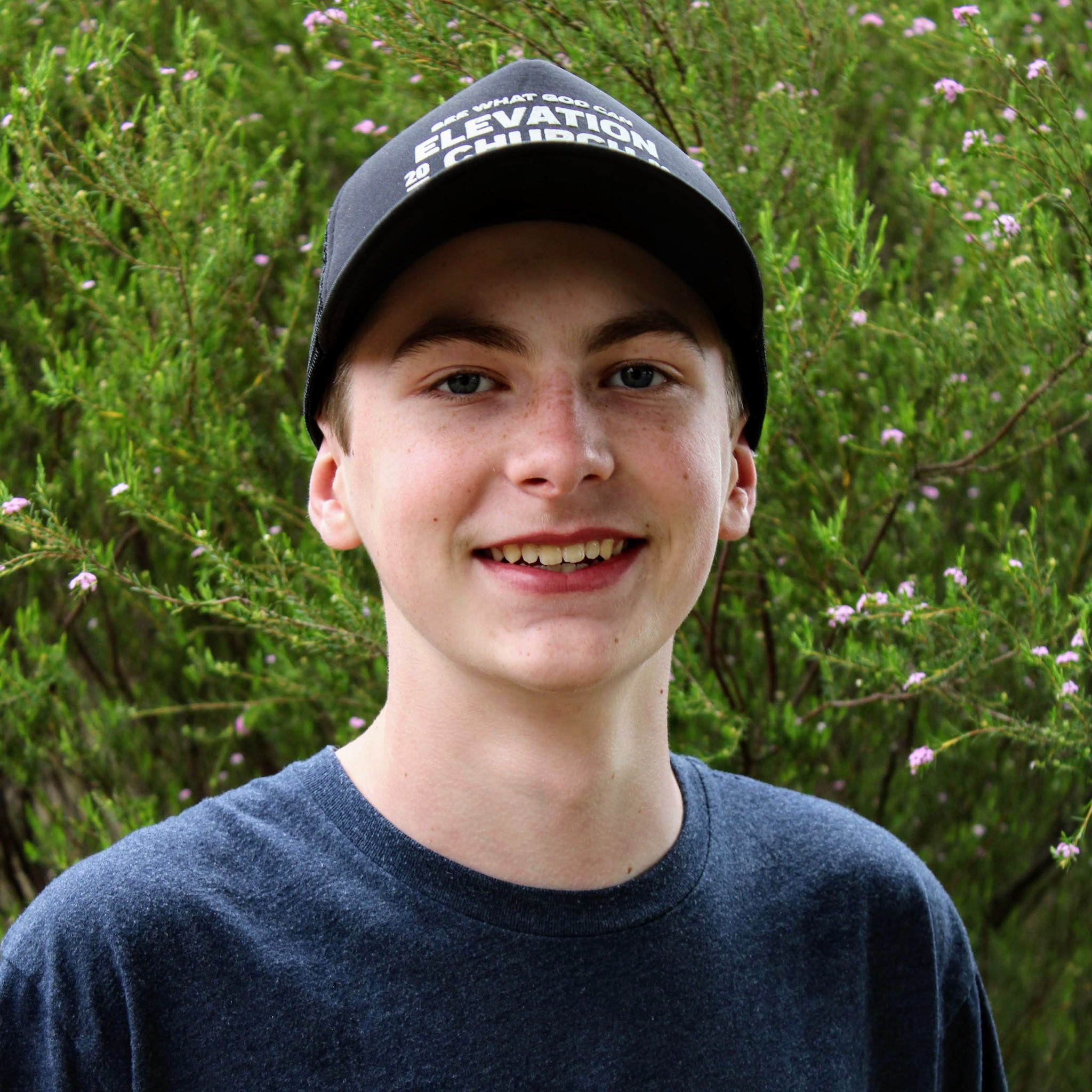 Caleb Hester
Senior Software Engineer
(Frontend, Backend)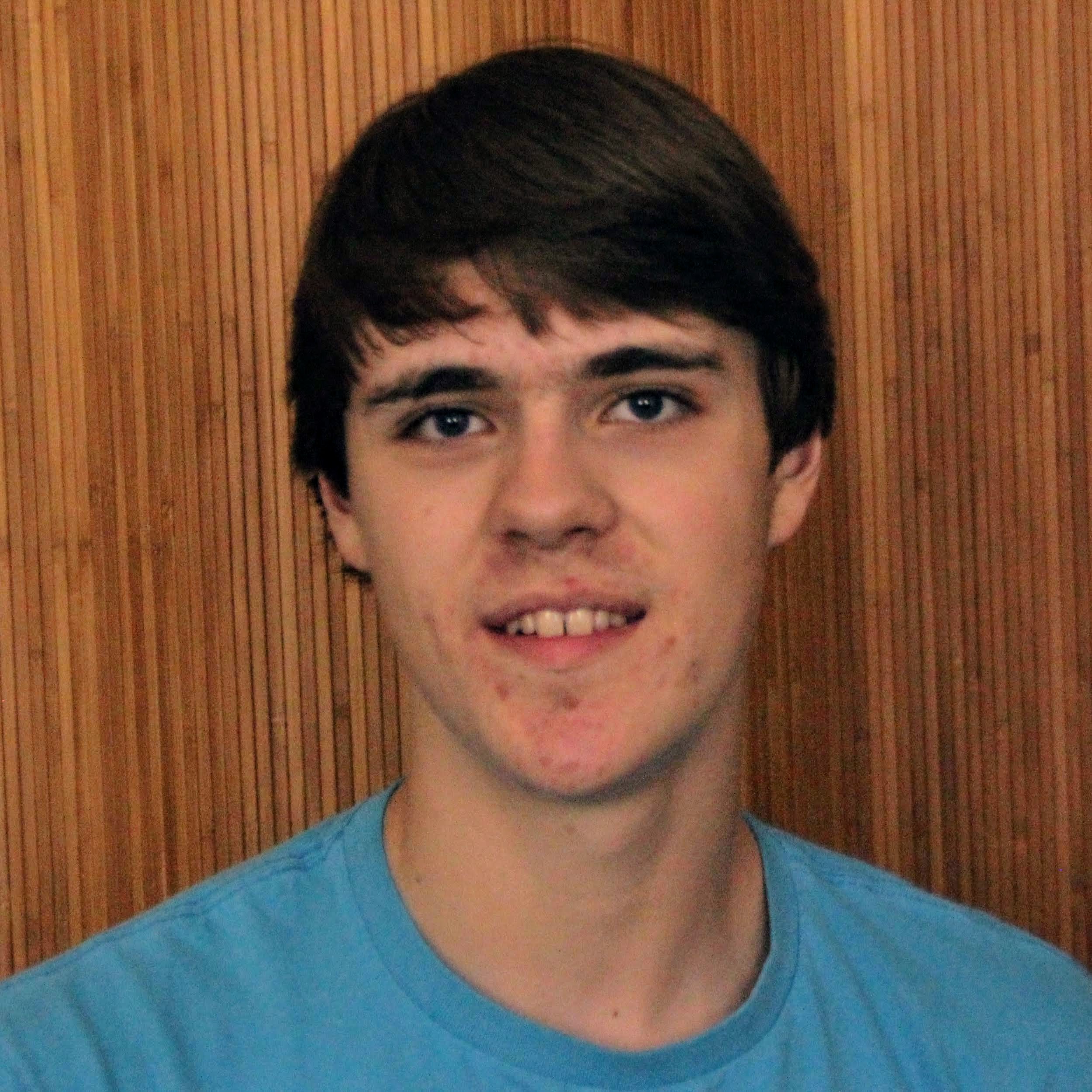 Samuel Bever
Software Engineer, Marketing
(Frontend)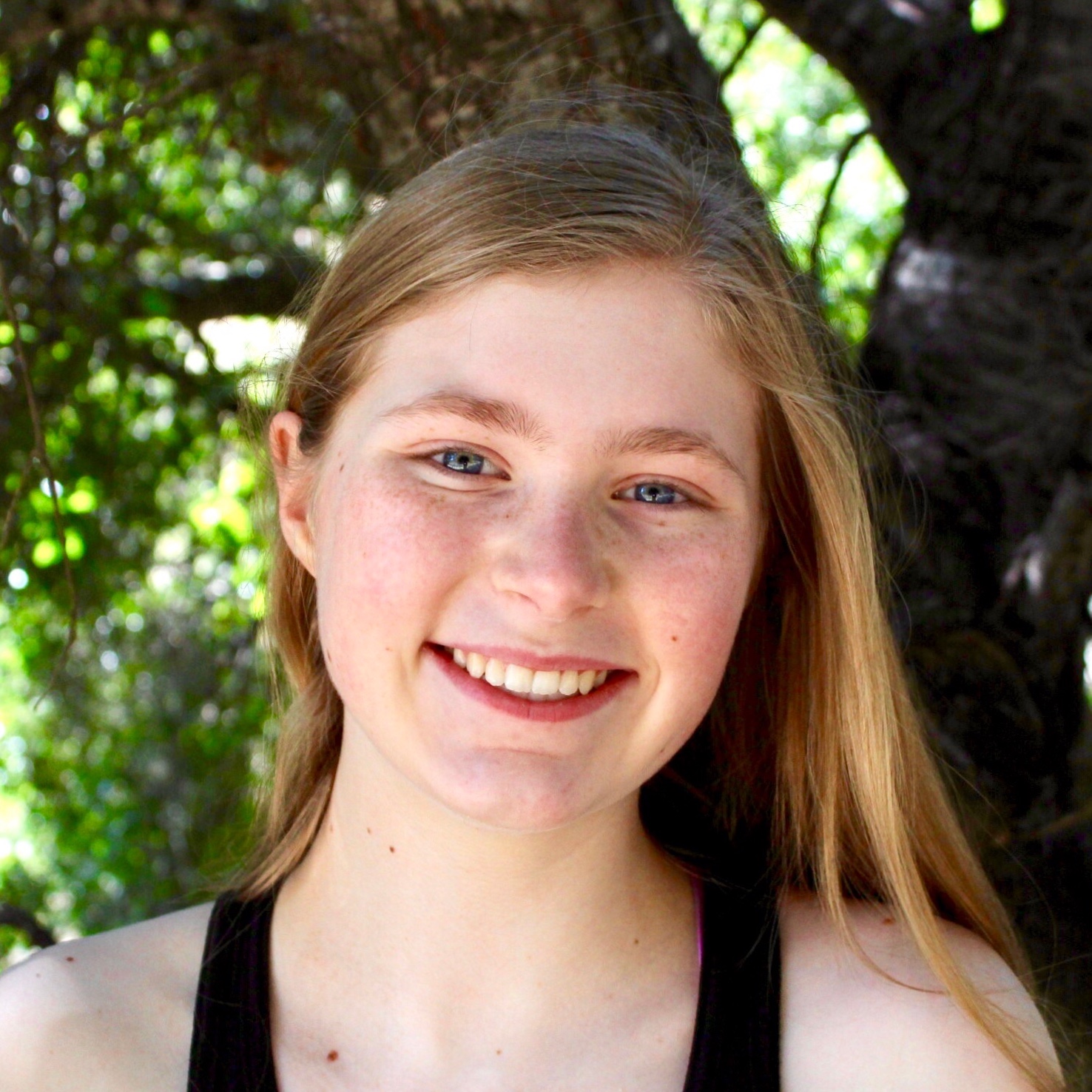 Emma Hester
Graphic Designer
(Logos and promotional content)
Want to support us?
Feel free to star us on GitHub or follow our blog!
Want to do even more? Share this website with your friends: https://gethighlow.com